Our Truth
THE CONCEPT
The Truth Beauty Company is a one stop shop for the finest selection of natural and organic skincare, cosmetics, hair care and lifestyle brands. Based in Waterloo, ON, we thrive on raising awareness about harmful chemicals both for the for the environment and our bodies.
Prioritizing our commitment to the community and the environment, The Truth Beauty Company highlights our values and social responsibility as well as our partner's through all its endeavors.
THE MISSION: BEAUTY WITHOUT COMPROMISE
We believe that one should not have to sacrifice efficacy and luxury at the expense of our health and values, as well as the health of the planet, for beauty.
The Truth Beauty Company is a curated boutique featuring products that are free from harmful chemicals, toxins, parabens, phthalates, and more. We carry the belief that anything consumed should have positive benefits on all aspects of the body, mind, soul, and surrounding environment.
Peace of mind, convenience, safety, responsibility, and wellness are at the heart of what we do at The Truth Beauty Company.
Our core values directly influence the brands that you will see on the shelves of The Truth Beauty Company. You can take comfort in knowing that each product has been intentionally selected by our founder, Jennifer Freitas.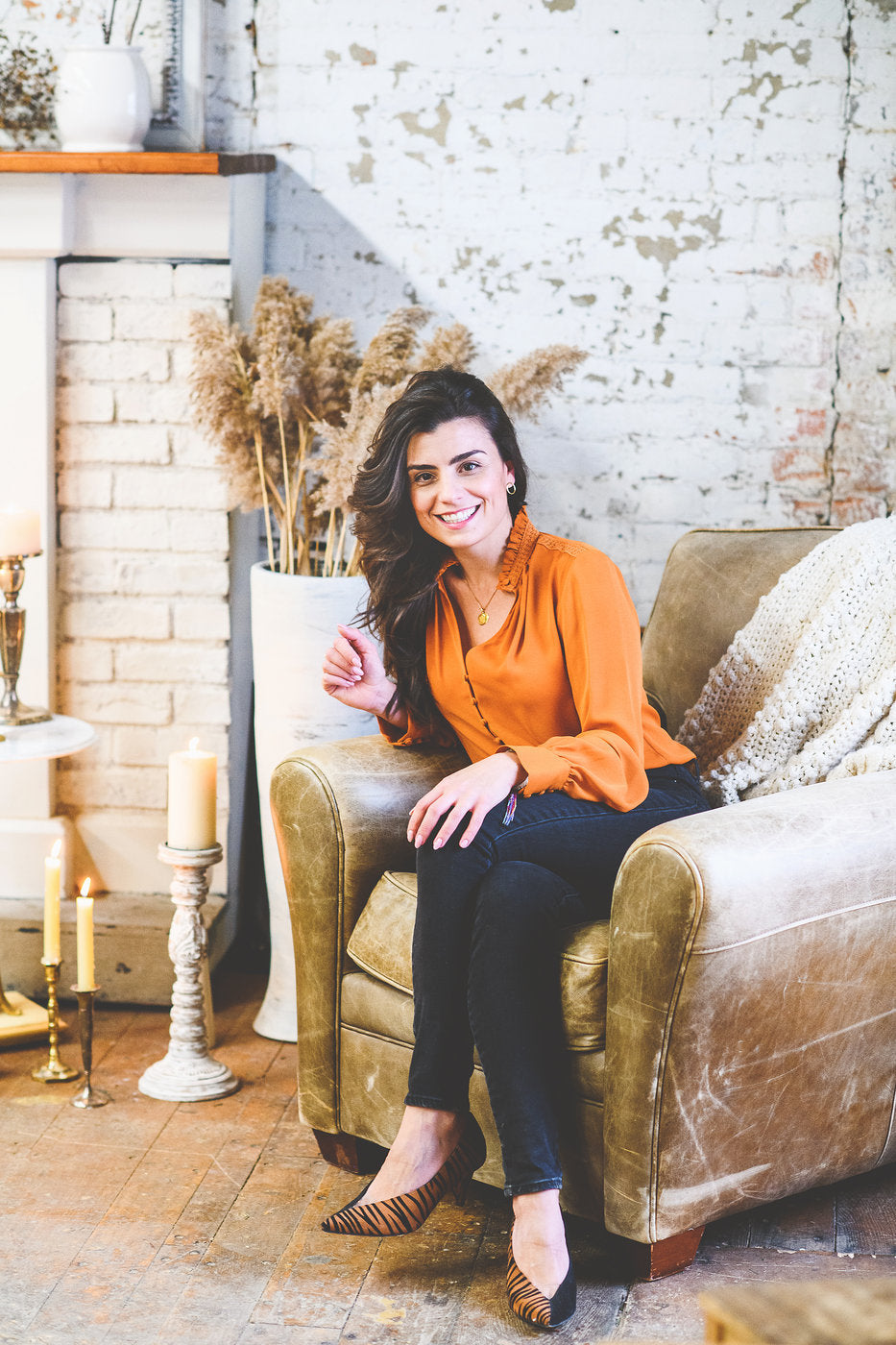 MEET OUR
founder
JENNIFER FREITAS
is the founder and president of The Truth Beauty Company and has established herself as a leader in the field of eco-friendly and cruelty-free beauty.
THE TRUTH BEAUTY
was born out of Jen's passion for environmentalism, a commitment to wellness, and a healthy beauty products obsession. She is committed to green living and giving back to the planet through the work she does, the brands she stocks, and the knowledge she imparts on her community.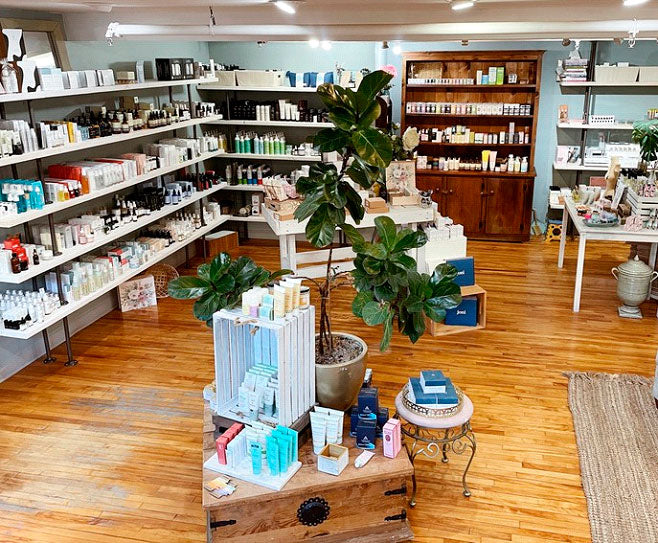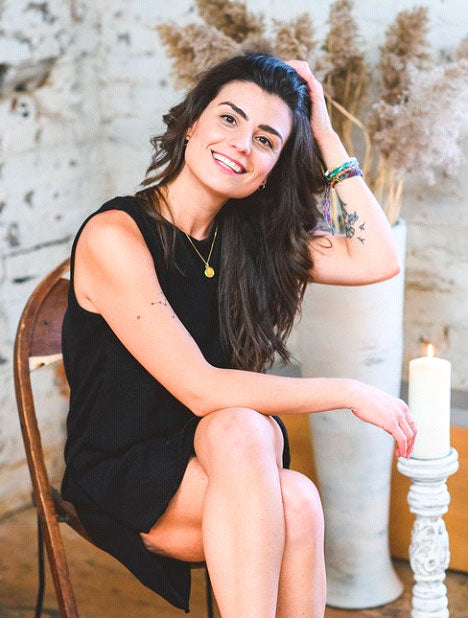 JEN'S
life
Since her tenure in the beauty industry began in 2010, Jen has thrived on splitting her time embracing all aspects of entrepreneurship as a holistic skincare consultant, avid beauty blogger, public speaker, and mother.
THE TRUTH BEAUTY
mission
"My goal remains creating access and awareness about luxurious, organic, sustainable formulations that perform better than conventional beauty products. Discover where my passions lie at The Truth Beauty Company."