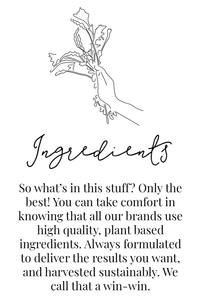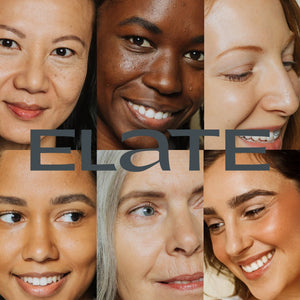 In this blog, we'll delve into the world of makeup colour selection, focusing on what's best suited for different complexions, all while embracing a natural, fresh look with the help...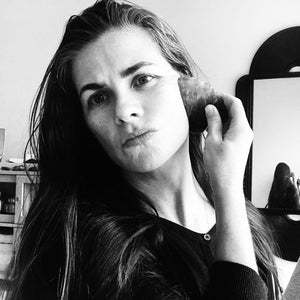 How to do Gua Sha? Here is the full facial massage technique, an effective way to activate energyflow to the face, which has a tonifying and lifting effect. Why?Because the...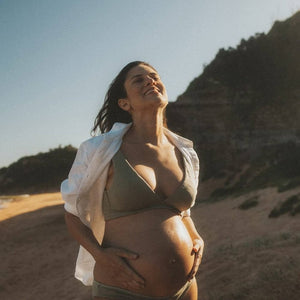 Pregnancy is a beautiful journey filled with countless changes – including changes to your skin. Your evolution during pregnancy is truly remarkable. Let's dive into these transformations and uncover the...