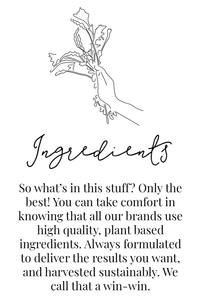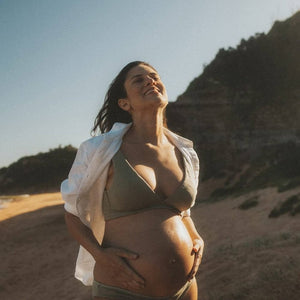 Pregnancy is a beautiful journey filled with countless changes – including changes to your skin. Your evolution during pregnancy is truly remarkable. Let's dive into these transformations and uncover the...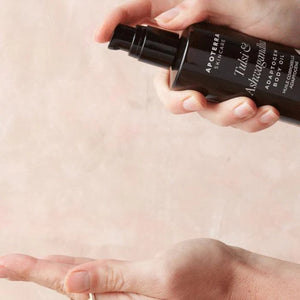 Body oils offer similar benefits to facial oils - they are just as supportive of overall skin health. However, their focus is to hydrate and offer moisture to the skin...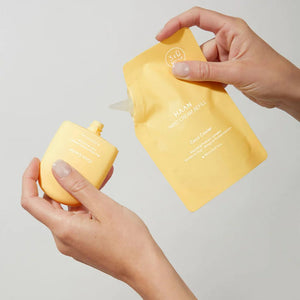 As conscious consumers, we know the importance of making eco-friendly choices in our everyday lives. From reducing plastic waste to supporting cruelty-free brands, we are constantly seeking ways to be...