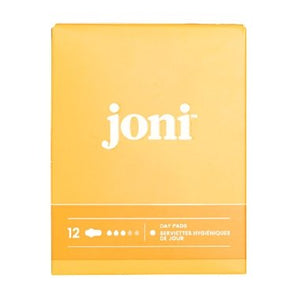 Medium flow.
Pad length - 24.5 cm / 9.65 inches, 12 pads.
USDA Certified Organic bamboo.
Extra soft top sheet for extra comfort.
Ultra-thin and winged.
Chlorine and dioxin bleach free.
Individually wrapped in biodegradable packaging.
Recyclable packaging.
choosing a selection results in a full page refresh
×

You are almost at free shipping.
Check out this page for basket adds:
Learn More
Or
Proceed to Checkout